DipperSee (Vertical Camera Borehole)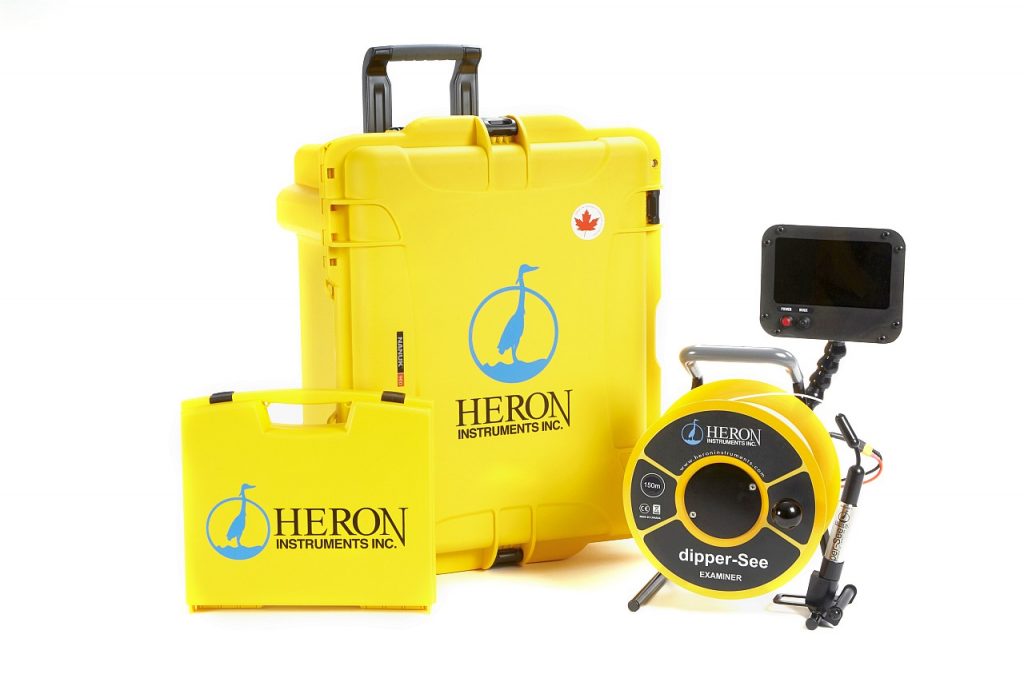 The DipperSee, a useful vertical camera borehole, is most updated equipment in Heron Instruments Inc product line.  The equipment has been tested in harsh environment and able to work properly under water.  The camera probe is  equipped by integrated LED light that provides clear live record during visual data acquisition.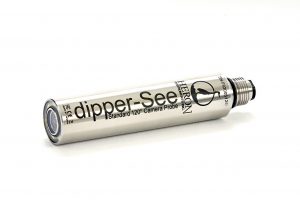 The recording data is saved in memory for further review in computer.  The LCD screen is attached integrated on camera reel to provide live screen.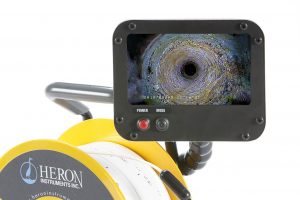 Please contact us to detail requirement (brochure or inqiuries)
[contact-form][contact-field label="Name" type="name" required="true" /][contact-field label="Email" type="email" required="true" /][contact-field label="Website" type="url" /][contact-field label="Message" type="textarea" /][/contact-form]