Geotechnical
Our geotechnical capabilities was ranging from site investigation, analyses & design phase,  quality control quality assurance and design review that covering onshore and nearshore area.  We have ranging geotechnical experiences in mining industry, construction, landfill and oil gas industry.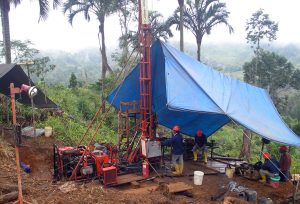 Our geotechnical team was built in international quality reputation experiences in Southeast Asia, Australia and Middle East.  From hard rock to marine sediment, we develop best geotechnical engineering solution.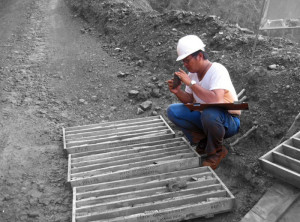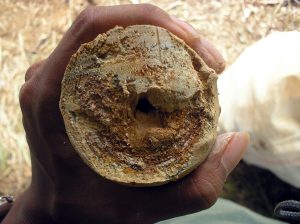 Our in-house laboratory facilities are capable to examine soil and rock samples under experienced quality control processing data.  This is our commitment to provide best data quality.  Our laboratory was underway in KAN Accreditation (ISO 17025-2017) to meet international acceptance.